McDowell Fine Homes utilizes an innovative, team-building approach to construction that is slowly revolutionizing the industry. This method (vice design-bid-build) eliminates separate vendors and centralizes the entire process within a single team of professionals working together. As single points of contact they engage in a close, back-and-forth process to realize your dream while keeping projects on time and on budget.
MFH will work closely with you and your family to learn your unique language and lifestyle. So much can be misinterpreted in words such as "traditional" and "contemporary."
But there is a universal understanding of good design and its vast interpretations of style. MFH visits the site—to determine positive and negative issues that may affect it—researches ordinances and restrictions, then works with the team to prepare initial sketches and a detailed rendering—incorporating your feedback at every step. Finally, they assemble all documents required for permitting and submit them to the local jurisdiction for approval. MFH wants this to be a pleasant process for you—one that you are an important part of. And they're ready to begin when you are.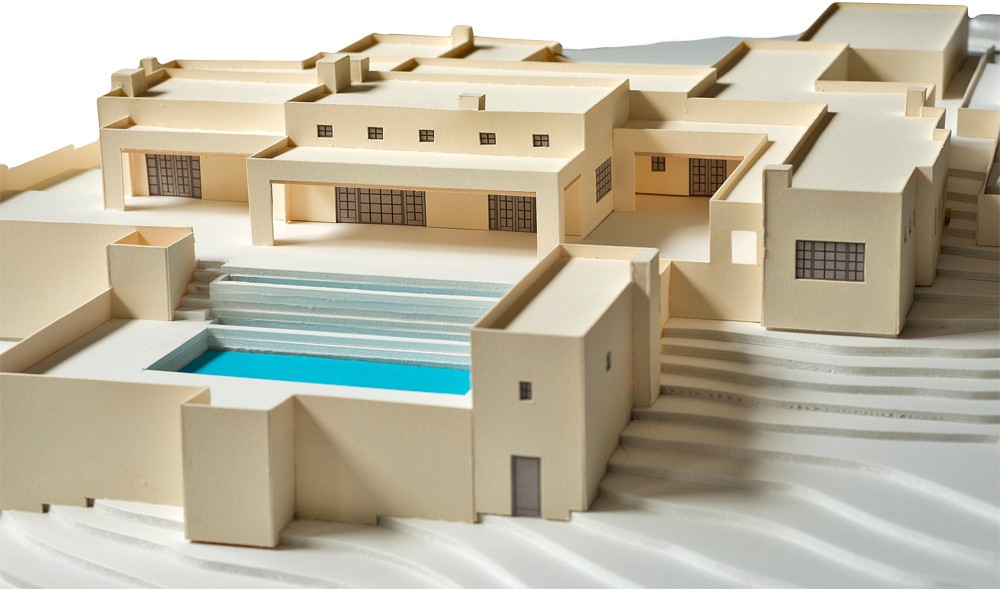 If we look back to see ahead, we can come to this pure vision of self and place. Generaltions of craftspeople are gone, but in our own time we have the resources and new technology to keep their art alive—even add to it. Not to copy them but to use new tools and contemporary know-how to take them, and their work, to another day.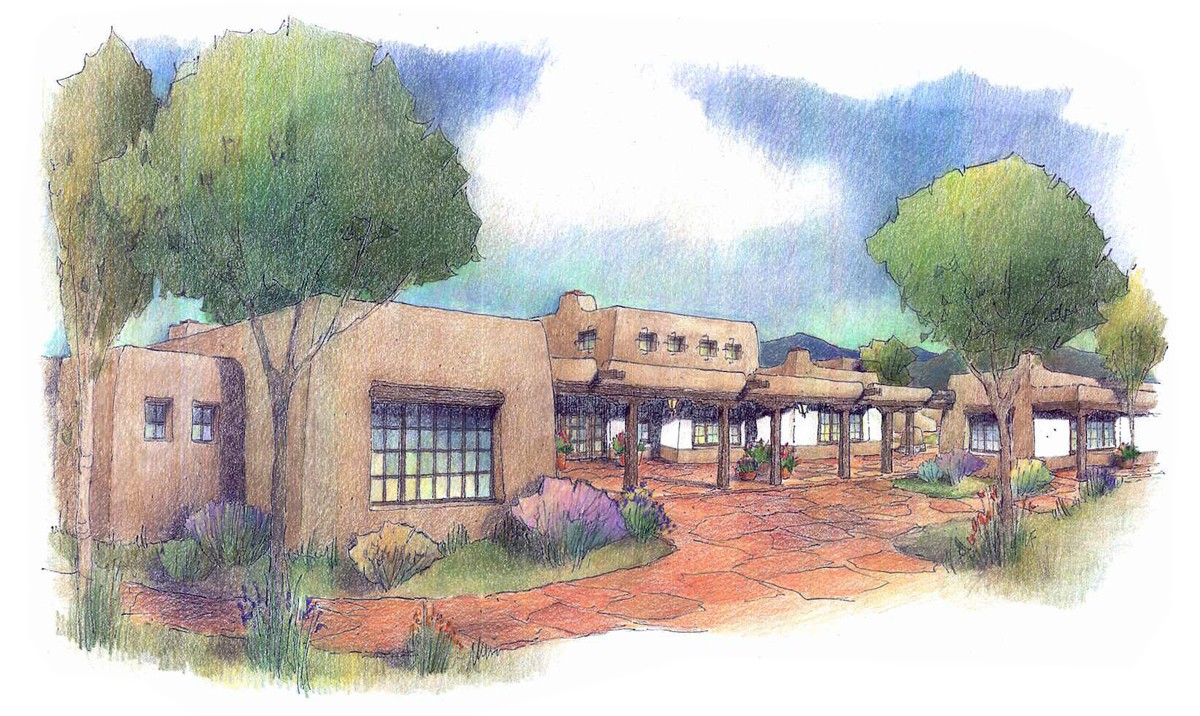 MFH is committed to implementing sustainable, reuse practices in the construction of their homes. This requires attention to energy, water efficiency, air, solar and the implementation of natural resources—not to mention responsible design. These practices respect the standard for today's construction methods, plain and simple. Homeowners now have the ability, without the burden of high costs, to save on energy and water bills while living in a cleaner, healthier indoor environment.
The message is clear. Doug and son Patrick firmly believe that newer homeowners want to live in healthy, comfortable, energy-efficient, safe, clean homes. They build homes that are "right-sized," not downsized or upsized but homes that respond to each client's current life requirements, visions and needs.